3 Ways A Personal Development Course Can Help Fix Your Intimacy Issues
Apr 06, 2021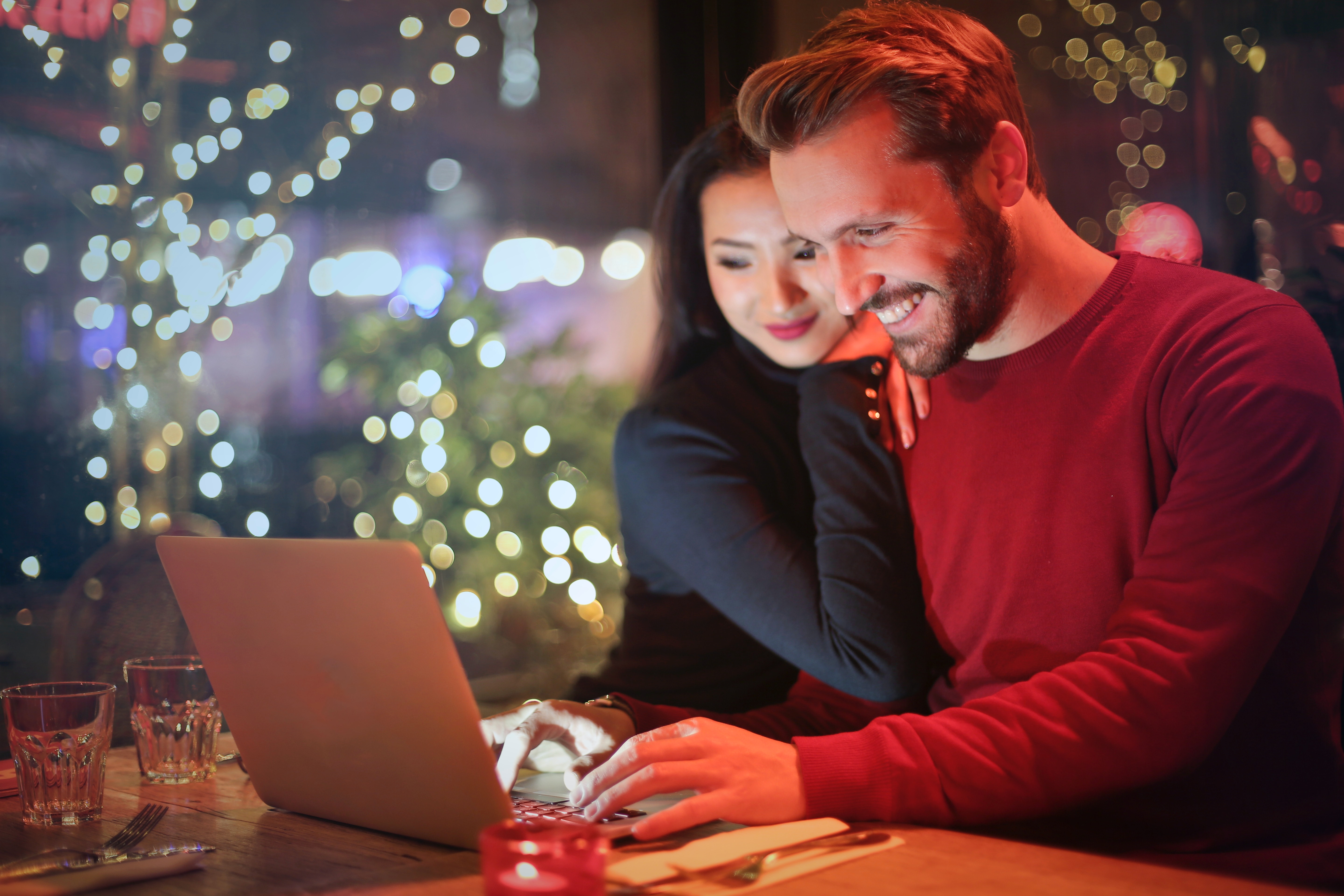 You are wondering if a personal development course can actually fix your intimacy issues. Especially since you have noticed that things are not the same between you and your partner. You guys used to be able to laugh with each other, relax and have fun together. But now you both feel isolated and distanced from each other.
Perhaps you have tried to get your partner to talk with you about your concerns. However, instead feeling closer to each other, you end up arguing with each other. And sometimes the arguments are about things that are so small, you are left wondering why it bothers you so much! Now you are at your wit's end, and wondering what to do to save your relationship.
This is where an online personal development course can help fix your intimacy issues. Particularly if your partner is not keen on talking with a counselor or personal development coach. An online personal development course that teaches you the skills needed to solve the relationship problems can help in three specific ways:
1. Teaches Effective Conflict Resolution Skills
Often times a fundamental issue affecting your relationship is that there are layers of conflicts that have not been resolved. Some of these conflicts have been going on for years, with newer conflicts piling on top. In order to fix the problem, it is crucial that you learn the skills necessary to identify and resolve the actual problems.
An effective personal development course contains modules that breaks down how you are unknowingly, contributing to the problem. After telling you what you are doing wrong, it then teach you how to correct it, for good.
2. Teaches Effective Communication Skills
Think about the last argument you had with your partner. How did you feel about yourself after that argument? Perhaps you felt very frustrated, or perhaps you just cried because it was clear that your partner just did not get you.
Now imagine that you have learned the right words to say, and what to do during an argument. Then, imagine having an argument about the same thing, only this time, you have learned and implemented the effective communication skills. Now your partner can really hear you and get where you are coming from. And now after having that argument, you can relax and even laugh with your partner because you feel heard, valued, and understood! This is power of effective communication.
3. It Teaches How to Build the Intimacy In Your Relationship
Often, past hurts such as infidelity or cheating can adversely impact the intimacy in the relationship. This is because when you or your partner cheat, it causes incredible pain, anger and leads to the erosion of trust in the relationship. When trust is broken, it lowers the intimacy in the relationship.
Intimacy is not the same as sex. Sex is intercourse between two people, while intimacy is the degree to which you are able to let your emotional guard down and be vulnerable with your partner. The ideal situation is for you and your partner to have sex as frequently you both desire, while also having the level of intimacy, passion, and connection that makes you greatly enjoy being together.
An effective online personal development course that is designed to fix your relationship should teach you how to build trust, and increase the intimacy and passion in your relationship.
Conclusion
This article answers the question of how a personal development course can help you fix the intimacy issues in your relationship. If you are looking for a course that teaches all the three components of conflict resolution skills, communication skills and intimacy building skills, then check out the personal development course entitled: Conflict Resolution – Moving From Isolation To Intimacy.